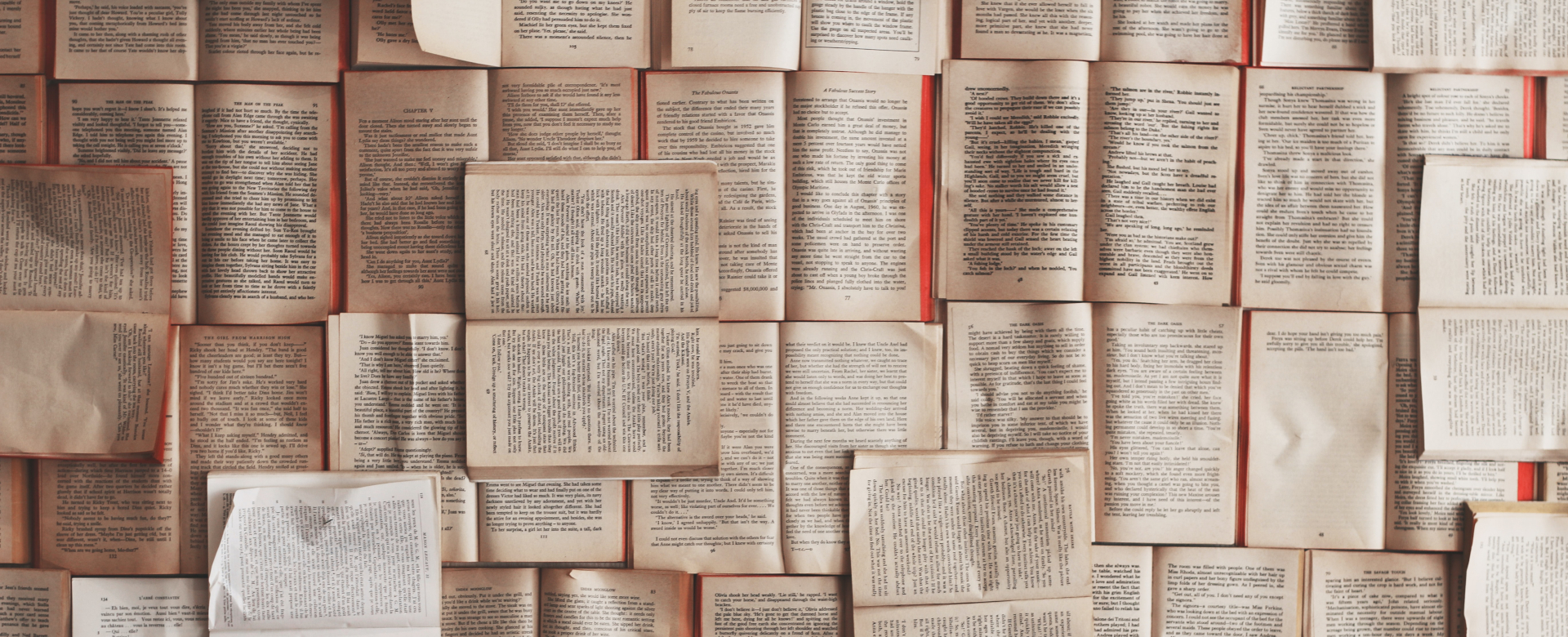 Welcome to the omnibus, where the short stories live.
We peered over the ridge. The sight was unimaginable. Our slaves had constructed an impressive spanning bridge...
Pull a string
Part 1 - Barnaby is idling at the gate of his construction site. He warily eyes his dust-covered. . .
Part 2 - Over the next hour, Barnaby hawkishly monitors their extortion racket. The officers barrage their way. . .